SHOYBULAKSKY STUD FARM JSC
Joint-Stock Company Shoybulaksky Stud Farm is one of the largest agricultural companies of Mari El Republic. It was founded in 1970 by the integration of Kalinin, Za kommunizm and Pravda collective farms. Since July, 2006, it has been a part of Yola Agroholding and a source of meat for Yoshkar-Olinsky Myasokombinat CJSC.
The total number of staff is 530 people.
Shoybulaksky Stud Farm JSC's scope of activity includes hog breeding, cattle fattening operation, as well as grain growing and combined feed production.
Main Processing Departments include: Hog Breeding Department, Beef Cattle Breeding Department, Crop Farming Department, Transportation Department, Construction Department, and Combined Feed Factory.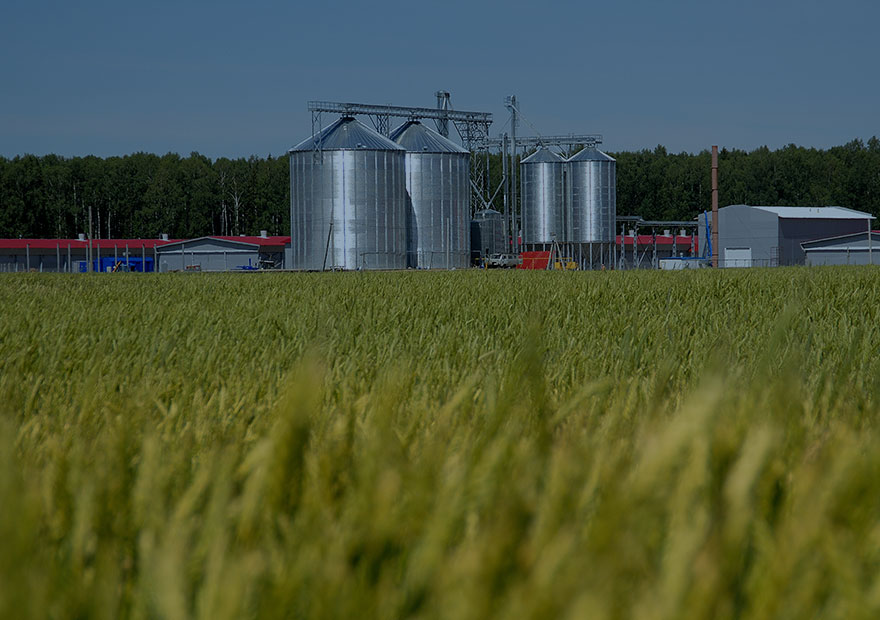 >190 000
ANNUAL PIG STOCK
We are interested

IN AGRICULTURAL EQUIPMENT SUPPLIERS

IN AGRICULTURE INVESTMENTS

IN SOFT LOANS

IN LEASEHOLD LAND OFFERS

IN AGRICULTURAL CONSTRUCTION OFFERS